How can geospatial storytelling get more eyes on your campaign?
Cutting through the noise and getting noticed are two of the biggest challenges for campaigning organisations.
In this section
Engage your audience & make complicated data accessible
Beat compassion fatigue and get social media buzzing with sharable, clickable digital resources. 
EveryDoctor is a doctor-led organisation fighting against the privatisation of the U.K.'s National Health Service (NHS). Their Humap instance – the NHS Privatisation Map  – launched in April 2022.
At present, the map contains over 2,390 data points that show the effects of NHS privatisation in England. They raised over £55,000 to fund its second phase.
The launch of the map on social media received hundreds of thousands of engagements and was covered in the Morning Star.
Phase 2 (adding info for Wales, Northern Ireland, and Scotland) was covered in Medscape and Yorkshire Bylines.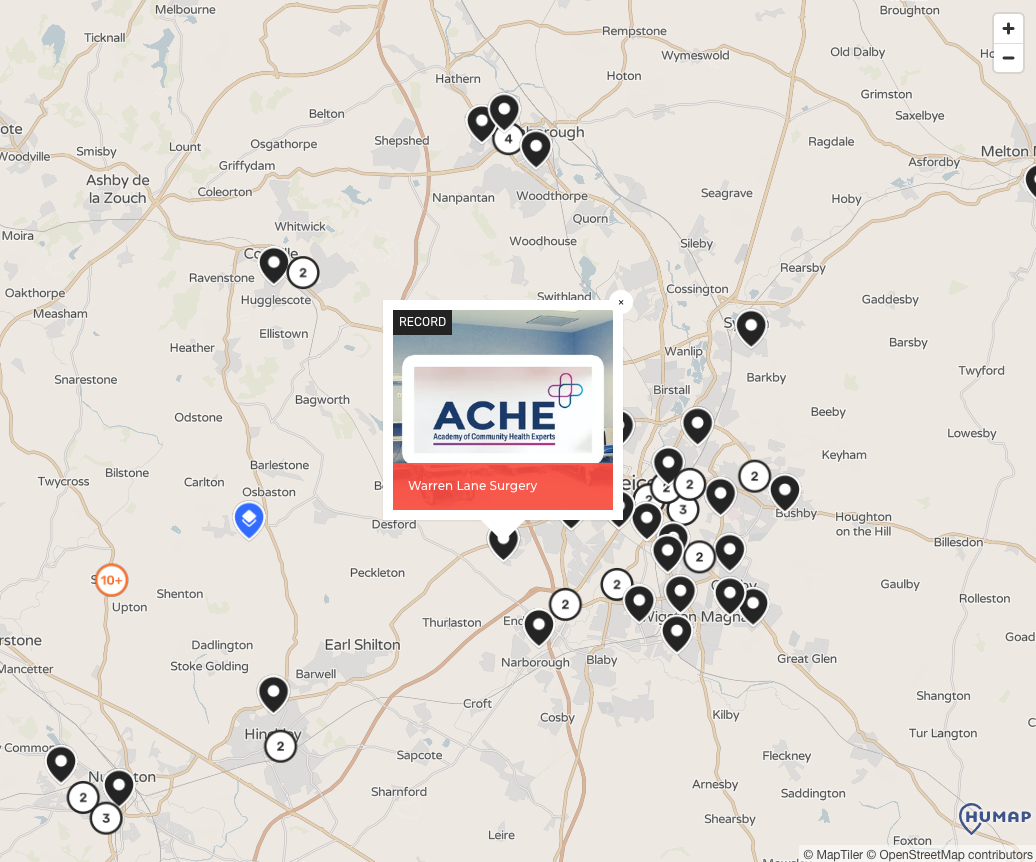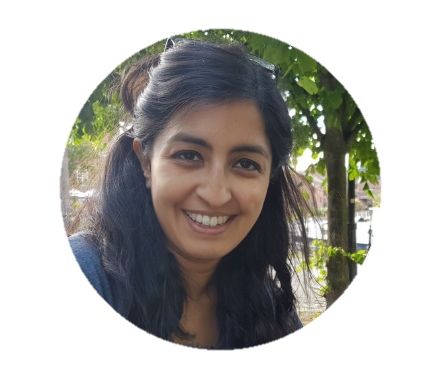 "The map is a brilliant way to communicate with our followers and highlight the scale of outsourcing of NHS services. With the various aspects of map functionality, we hope to build the map out to provide even more information to the public that is not readily available."
Dr Smriti Tandon Research Fellow, EveryDoctor
Crowdsource data and information
User-generated content (UGC) is the present and future of digital strategy. Why is that?
UGC is excellent social proof. People trust UGC more than branded content, so if you want to win over even more people, consider investing in user-generated content.
UGC is a cost-effective way of supplementing traditional marketing. In fact, engagement with a brand (and your cause is related to your brand!) increases by an average of 28% when UGC and traditional marketing are used together.
Adding UGC to your interactive campaigning map shows the world how many people are fighting for your cause – and how it effects them locally.
Inviting your users to contribute shows that you care about their opinion. It cuts through the noise and gives your users an opportunity to form a relationship with your cause.
See our full list of features here.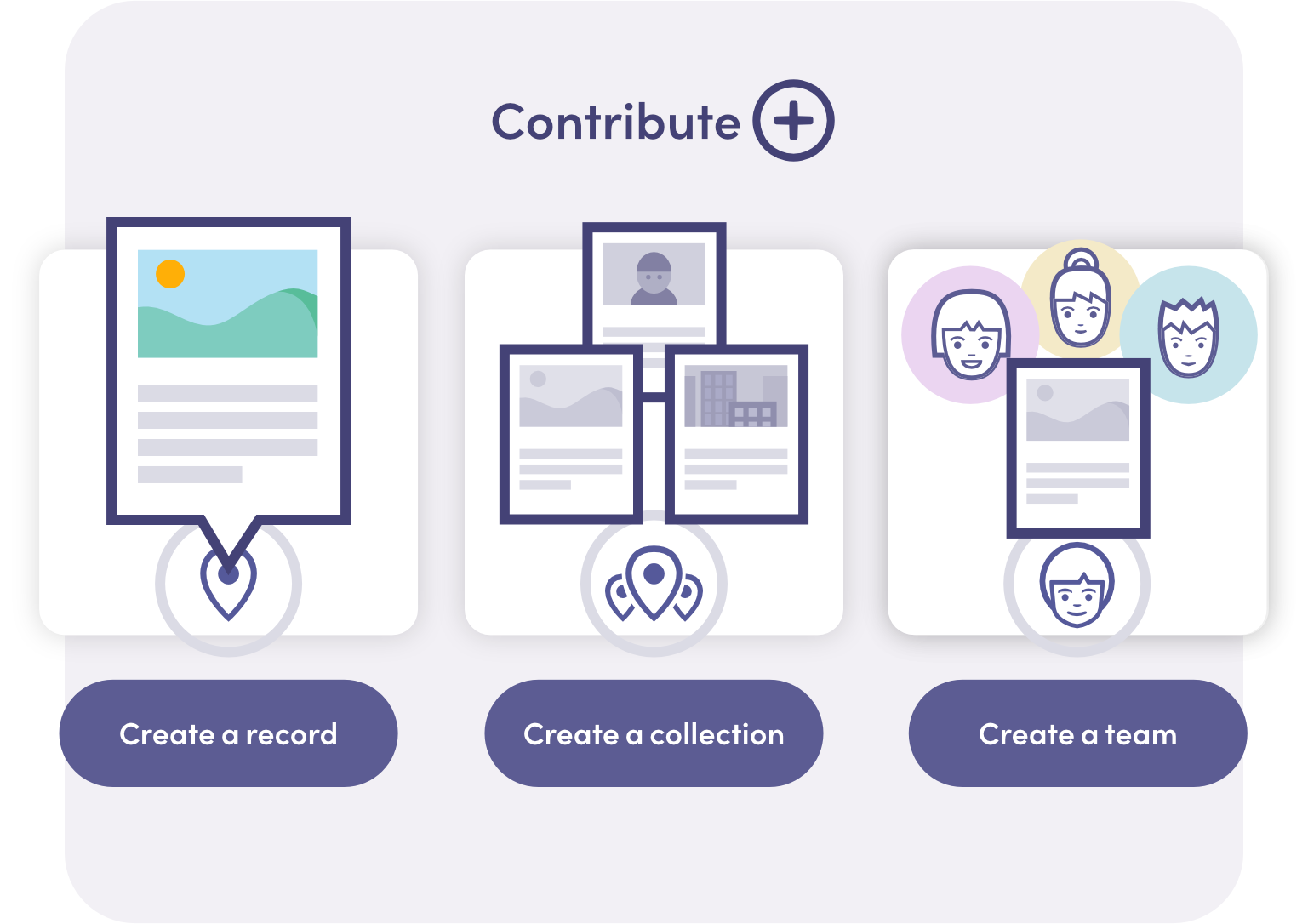 Save time and money
We handle maintenance and hosting so that you can focus on your mission. 
In our saturated digital landscape campaigning organisations find themselves having to spend money on UX, hosting, maintenance, and platform building – instead of on the cause they were founded for.
Every Humap price plan comes with dedicated tech support and membership to an evolving platform. In summary, we'll handle the tech stuff so that you can focus on fighting your corner.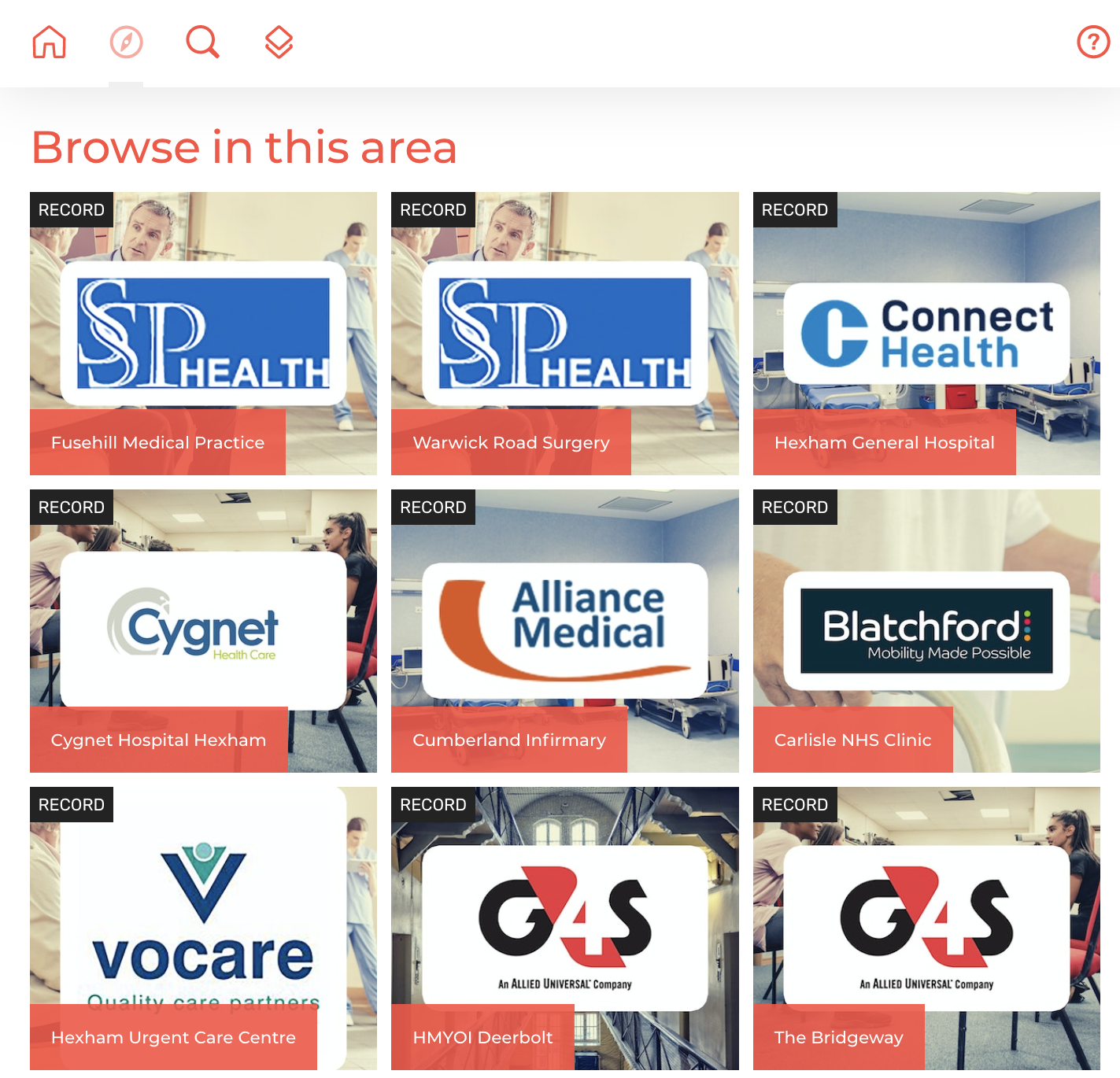 You could build something this amazing too.
Schedule a 45-minute call with our team today for a personalised platform demonstration and quote.
Book a demo